Ashley Amerio has dedicated her life to advocating for those who need legal assistance. She is the Founder and President of Ashley Injury Lawyers, which she established in 2007.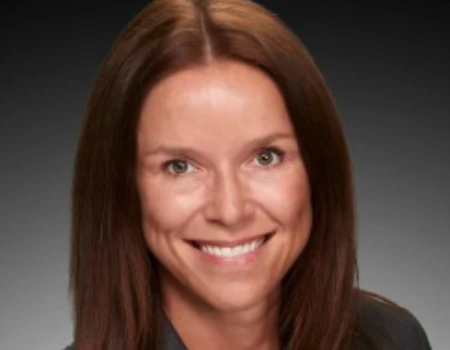 Leslie Sindelar Guillon - Attorney
Anh Thu Ho - Attorney
Christine Spivey - Senior Case Manager
Morris Scheiber - Case Manager
Dasha Ivaschenko - Legal Operations Assistant
Suzanne Donnelly - Legal Assistant
Karen Forward - Litigation Paralegal
Dana Williams - Case Manager Assistant
Sam Wegerer - Senior Client Liaison
Karoline Kirk - Client Liaison
Ryan Jahnsen - Brand Ambassador
Sandy Wegerer - Beloved Senior Client Liaison. RIP 2021, Always in our hearts.
Duchess & Romeo, Law Firm Security, lifetime appointment